New Album Releasing
My 3rd release, zerschlagen kassette, is completed and releasing on July 6th!
Make sure to grab it here once released: https://acrxsia.bandcamp.com/album/zerschlagen-kassette (it will be free; Bandcamp just doesn't allow free pre-orders).
zerschlagen kassette is a collection of 6 tracks that I've made since mid-February. They may not be perfect, but I believe they are a major improvement from the tracks of everything old is no longer new and sommergefühl.
---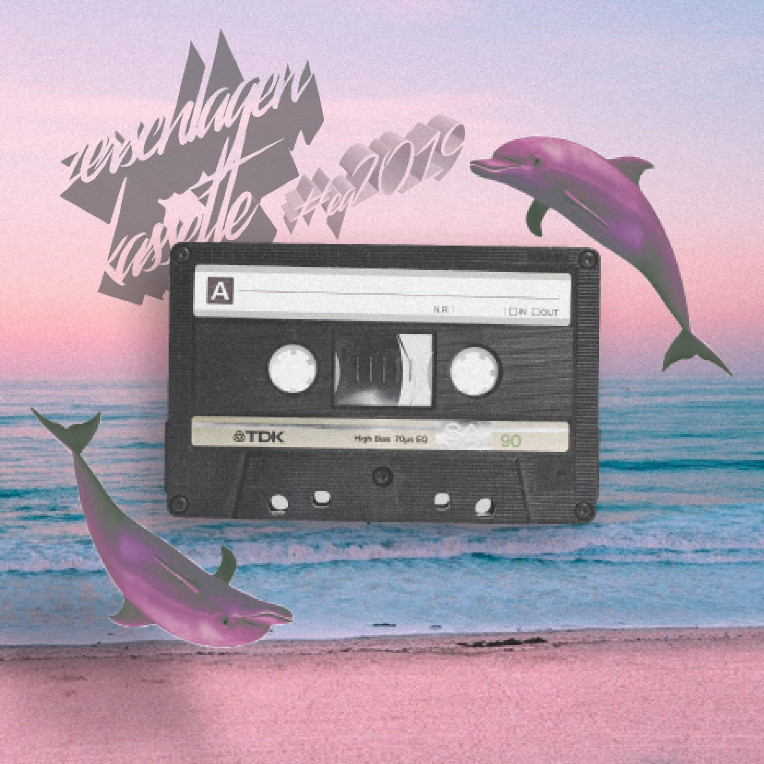 zerschlagen kassette cover art, made by acrxsia